OUR COMPANIES
Our Business Units
ABOUT HALIMA GROUP
We Bring Latest Solutions For You
About Group Chairman
Abul Kalam Hasan, founder of the Halima Group, a leading industrial and business corporation in the country is not only an optimistic and bold businessman but also a successful entrepreneur and visionary leader in the field Telecom Industries.
Abul Kalam Hasan was born on September 1977 in a noble Muslim family at Gangchar in Comilla Town. He is the 2nd son of Father Sirajul Haq and mother Halima Begum.
Now MR Hasan finds himself as the proud father of one and only Daughter Sakira Hasan (Tip).
In spite of huge achievements from different sector, Mr. Abul Kalam Hasan remains as an accessible, humble and down-to-earth person, so that he can carry forward his missions and work for rebuilding a better future for the People and the Country.
Vision
Abul Kalam Hasan is a visionary leader and trend­ setter in many industrial and business areas, including telecom & electronics.
Halima Group believes that no organization can grow without an able and dedicated workforce behind it. It values and cares its officials, employees.
Halima Group does not want to grow alone, it wishes to grow together with its partners, patrons, customers,employees.
Halima Group has already become one of the largest leader in many areas of telecom accessories industry in Bangladesh. Now Halima Telecom started export mobile accessories in abroad.
Halima Group has adopted patriotism, honesty, fair practice and service to the nation as its core value, which act as the main basis in its decision making.
Mission
Halima Group believes in serving the People and the Country, not only in doing business and making profit.
It had come into existence with that trust and adopted 'For the People, For the Country' as its core theme.
All the Halima Group concerns always try to offer best possible services and products to customers for attaining their full satisfaction, as the Group endorses the notion that customers are the ultimate determine factor in success of any organization. It always survives to introduce new products and services to the customers.
LEADERSHIPS
Meet the Team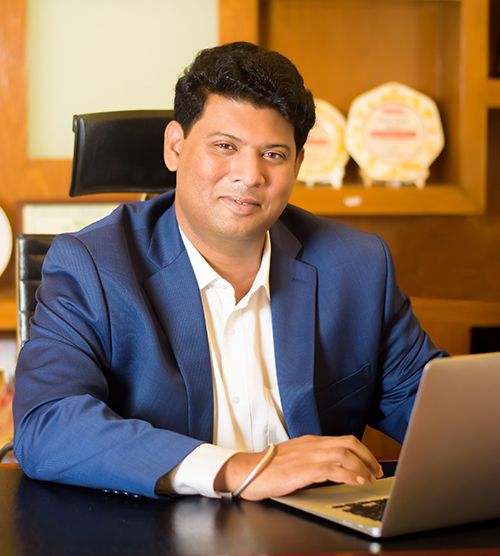 Abul Kalam Hasan
Chairman (Halima Group)
Salma Begum Mily
Managing Director (Halima Telecom)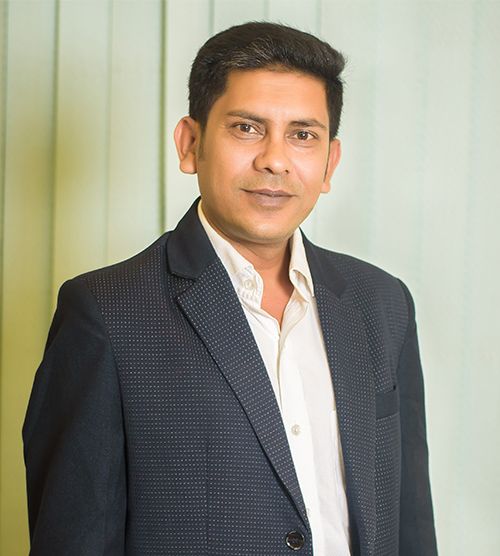 Md Yakub Ali Likson
General Manager (Factory Operations)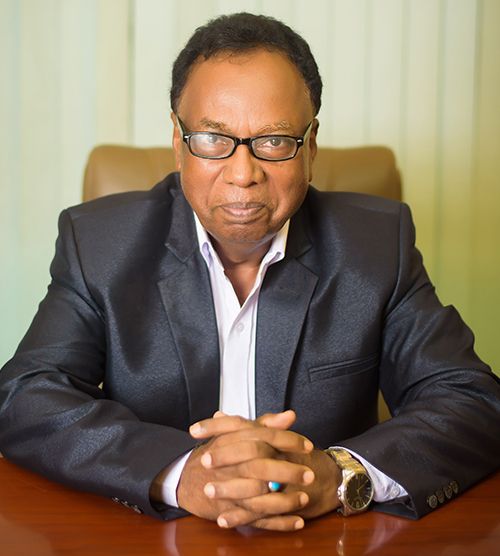 Md Jahangir Alam Bhuiyan
General Manager (Finance & Accounts)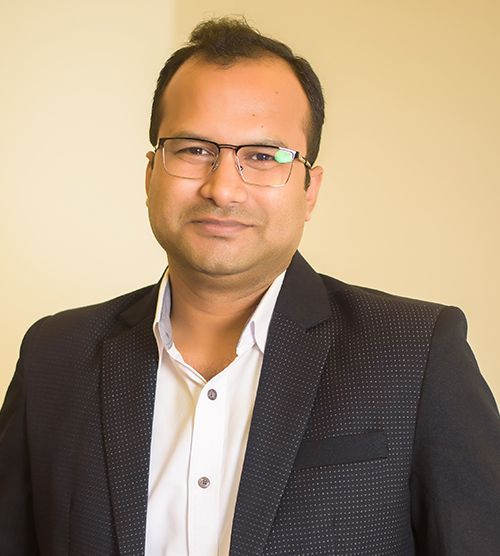 Md Tarequl Alam
General Manager (Sales)
We Provide you the Highest
Quality Work that Meets
your Expectations


This strategic focus is a reflection of our core values: staying customer-concentric and growing by reflection. Halima is committed to providing world class products and services in design, manufacturing and testing to the local market. We take pride in maintaining a healthy relationship with our client . Halima willing to extend support such as investment making decisions, feasibility study, materials and equipment selection, machinery procurement, installation and commissioning of equipment and after-sales service. The strength of this company are own manufacturing unit and strong distribution network all over the country.
OUR RESPONSIBILITY